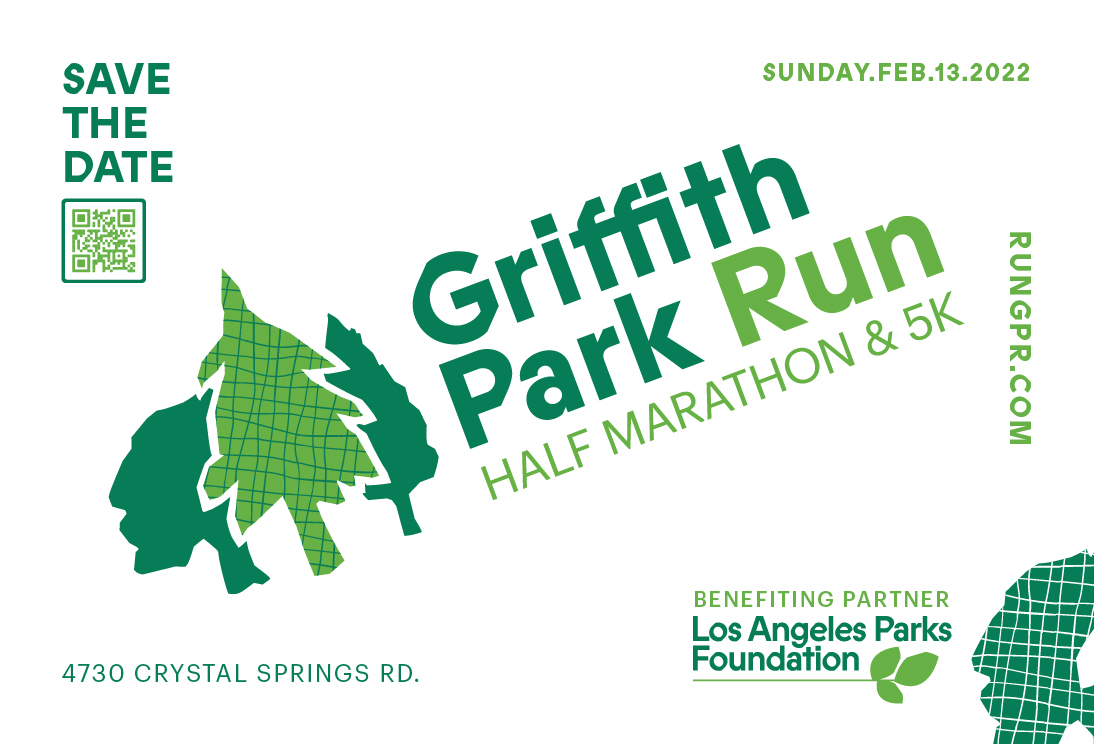 Griffith Park Run
Sunday,February 13, 2022
Come join us and the Los Angeles Parks Foundation is to enhance, expand, preserve, and promote public parks, recreation, and open space for the diverse people of Los Angeles. Our signature initiatives include our Adopt-A-Park, Friends of the Parks, and Los Angeles Park Forest programs.
Conquer The Waterfont
Saturday,April 30, 2022
The John Mendez Memorial Youth Center and Wilmington Teen Center welcome you to a 3.1 mile course that loops through the 30 acre Wilmington Waterfront Park.