MOMS HELPING MOMS RUN
Saturday, May 8, 2021
To address the need for greater open spaces and healthier lifestyles, New Economics for Women (NEW) has delightedly partnered with Aztlan Athletics, LLC to present the 2nd Annual Moms Helping Moms 5K Run/Walk. The highlight of the Moms Helping Moms 5K Run/Walk & Stroller Roll will be a 5k race designed to encourage exercise among families.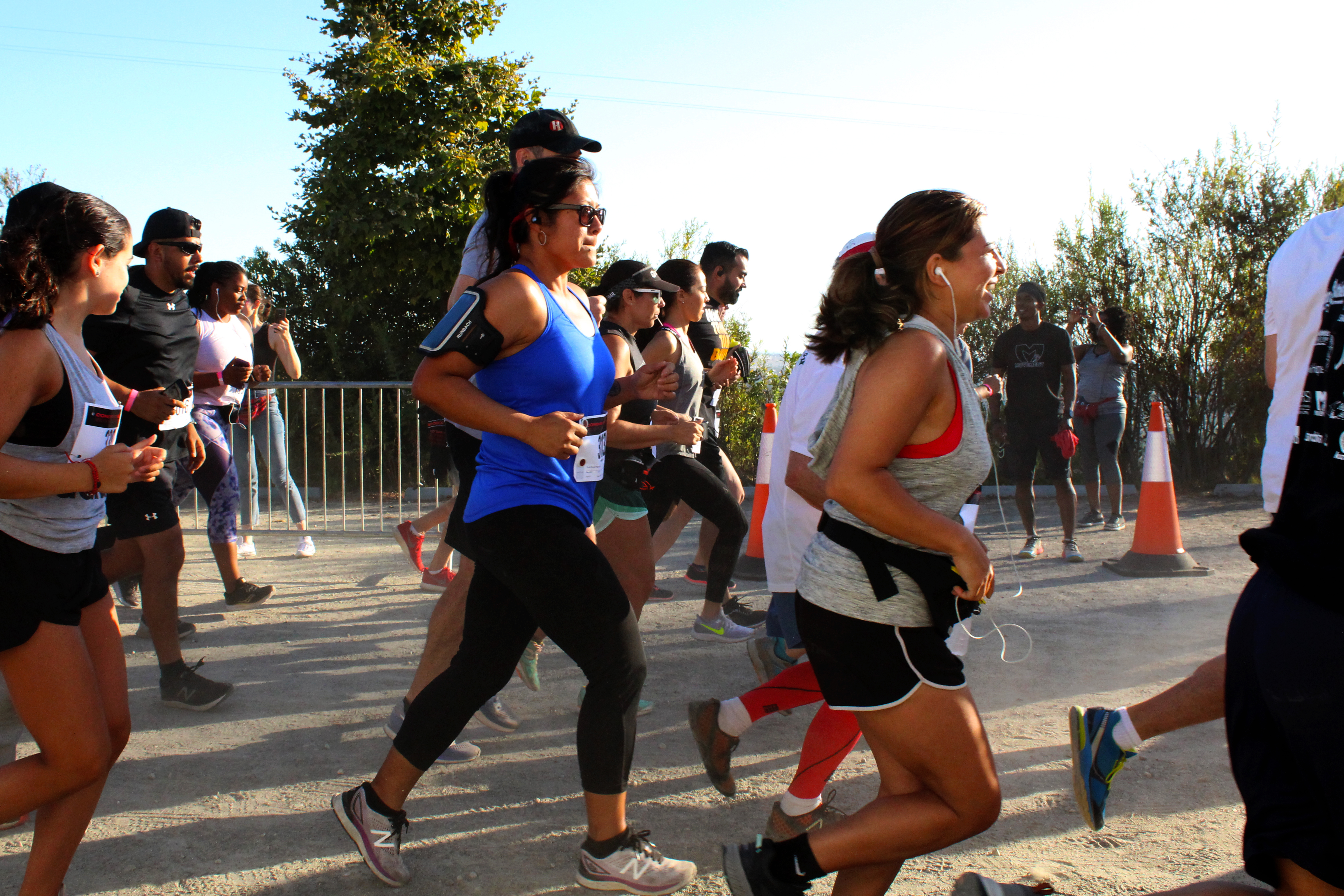 Foster the Future Run
Saturday, May 15, 2021
The 5th Annual Foster The Future 5/10K Run/Walk & Youth Wellness Festival is coming to Pasadena, California just south of the world famous Rose Bowl! Join us on May 16, 2020 for this is a wonderful wellness opportunity to help support the Journey House of Pasadena which provides transitional services to emancipating youth.
Mission Possible 5k/10K Run
Saturday, June 5,2021
Through our foundation arm, Aztlan Athletics Foundation, MP Run proceeds will benefit select community based organizations that work with trafficking victims including Dwelle Collaborative, New Economics For Women, to name a few.