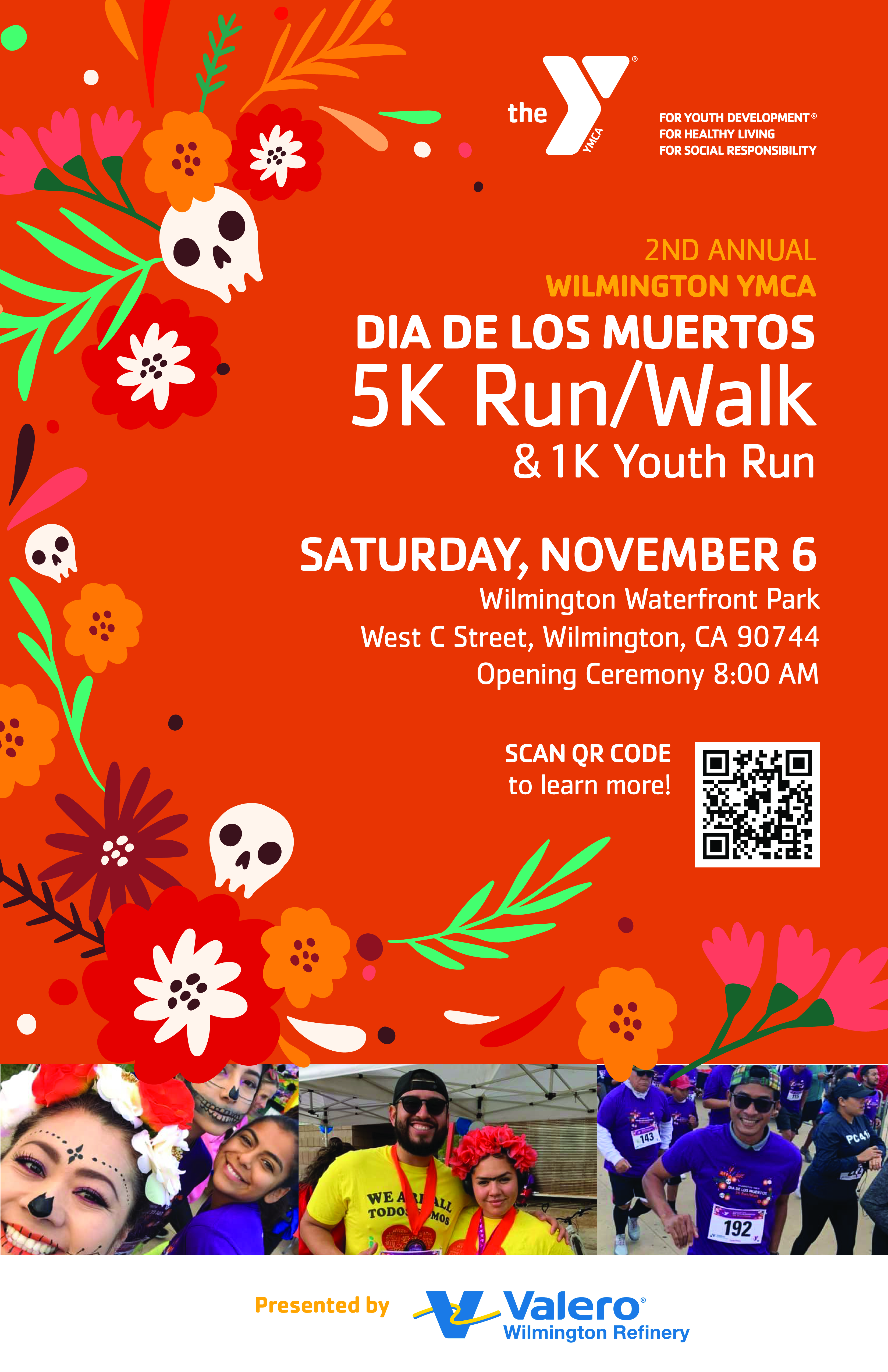 YMCA Dia De Los Muertos
Saturday,November 6, 2021
The Wilmington YMCA is pleased to present the Dia De Los Muertos 5K Run/Walk and Youth 1K Run presented by Valero. This 3.1 mile course loops through the 30 acre Wilmington Waterfront Park.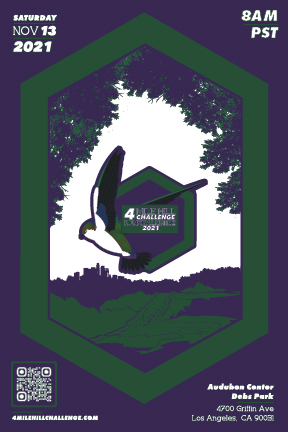 4 Mile Hill Challenge
Saturday,November 13, 2021
4 mile run/walk/hike & green earth celebration. Part of the Aztlan Wellness Series. Pet friendly event. This run event (8:00A) takes place at historic Debs Park. The start and finish takes place at the Audubon Nature Center. This is a wonderful and challenging course open to all levels of ability.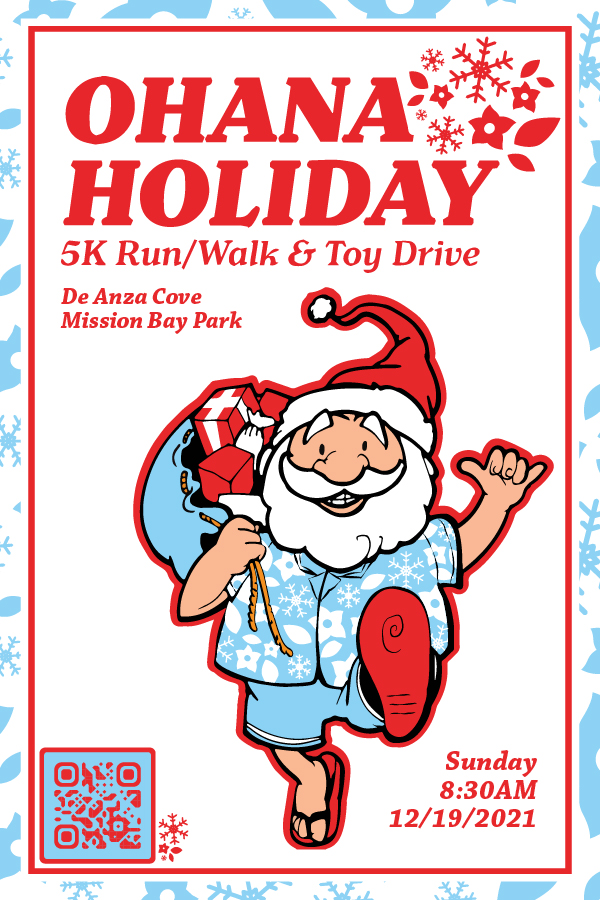 Ohana Holiday Run
Sunday,December 19, 2021
Come join us in bringing the aloha spirit to benefit the amazing charities of the Salvation Army San Diego Citadel Corps! Bring the `Ohana (family) and enjoy the 5k course and the 1K Kid's Fun Run.