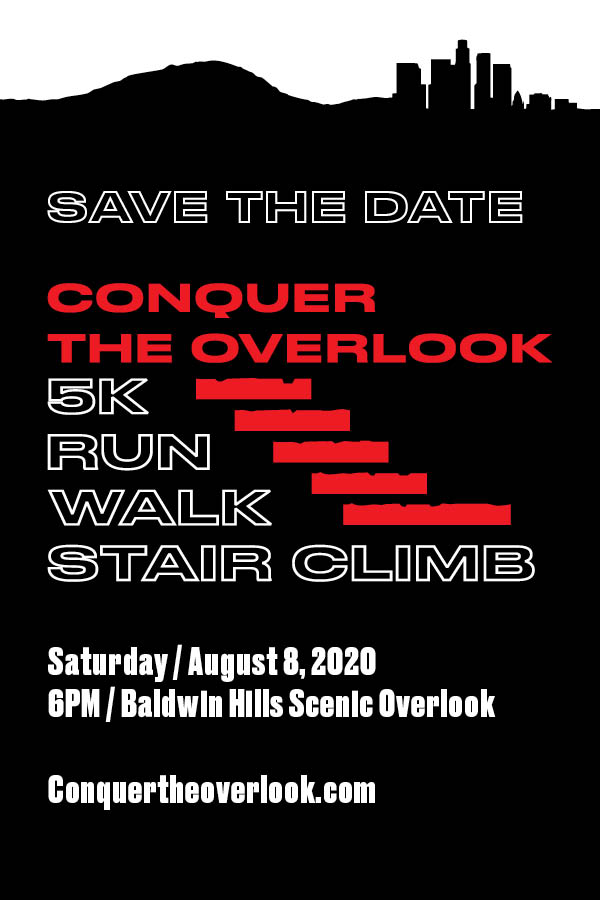 Conquer The Overlook
Saturday,August 8, 2020
The Conquer The Overlook 5K & 282 Climb is coming back to the historic state park "Baldwin Hills Scenic Overlook", Culver City! Come join us and bring your friends to challenge yourselves while benefiting the Aztlan Athletics Foundation! Bring your friends to this unique event and enjoy the beautiful cities of Culver City, Century City and Downtown Los Angeles. Run climb or walk yourself to the top!
Disease Prevention Run
Saturday,October 17, 2020
We invite those to help support disease being spread across our country; participate in this years Disease Prevention Run alongside doctors in support of the cause.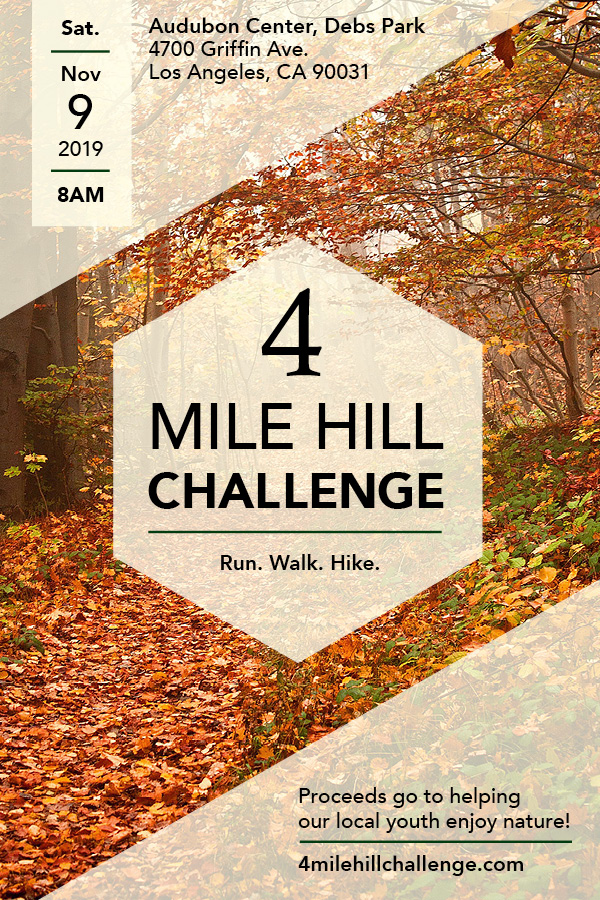 4 Mile Hill Challenge
Saturday,November 14, 2020
4 mile run/walk/hike & green earth celebration. Part of the Aztlan Wellness Series. Pet friendly event. This run event (8:00A) takes place at historic Debs Park. The start and finish takes place at the Audubon Nature Center. This is a wonderful and challenging course open to all levels of ability.