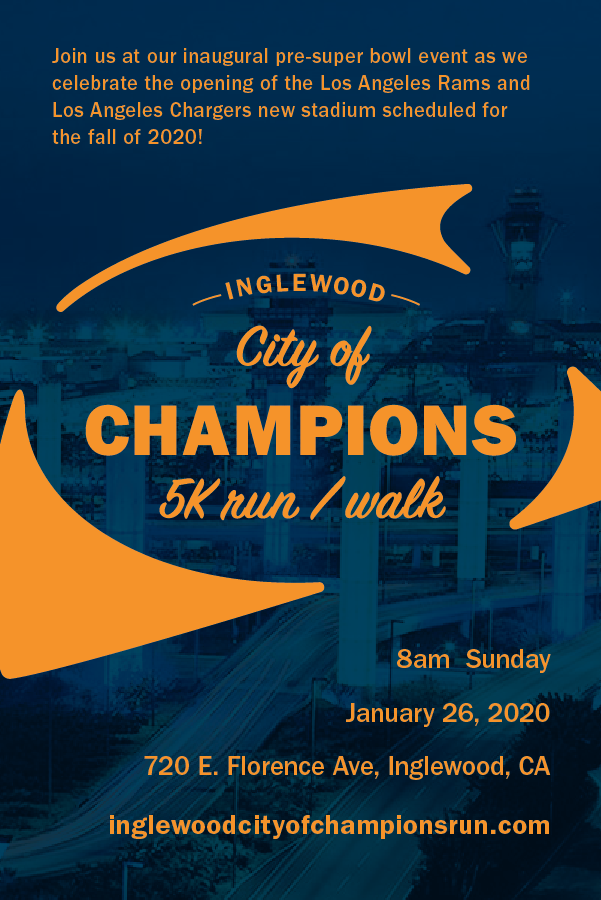 Inglewood City of Champions
Sunday,January 26, 2020
Join us on this amazing tribute to the grand opening of the Los Angeles Rams stadium scheduled for Fall of 2020! This 5K run will bring back memories of the historic accomplishments of our professional sports teams in Inglewood and prepare you for the ribbon cutting event in the Fall.
MOMS HELPING MOMS
Saturday, May 9, 2020
To address the need for greater open spaces and healthier lifestyles, New Economics for Women (NEW) has delightedly partnered with Aztlan Athletics, LLC to present the 2nd Annual Moms Helping Moms 5K Run/Walk. The highlight of the Moms Helping Moms 5K Run/Walk & Stroller Roll will be a 5k race designed to encourage exercise among families.