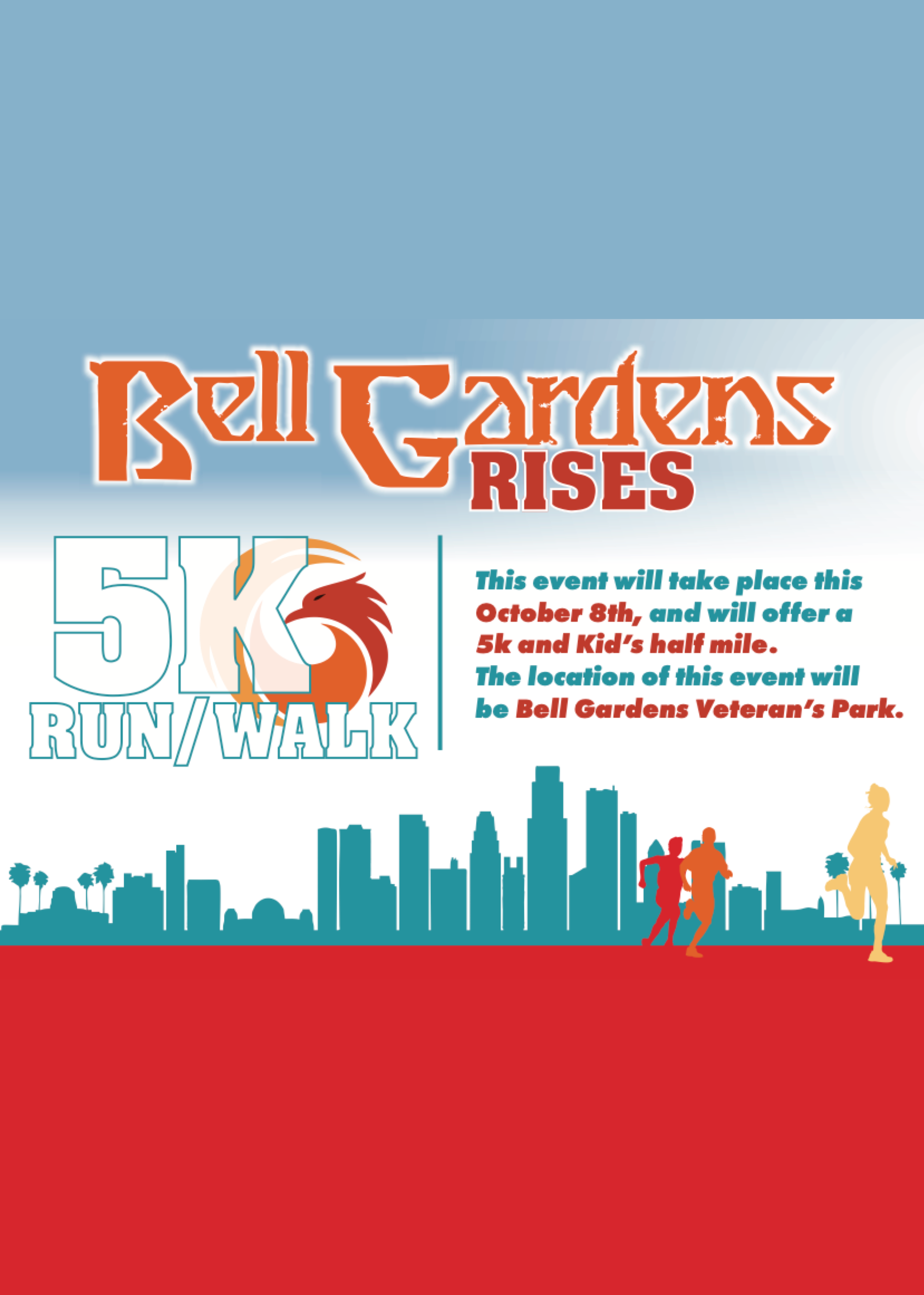 Bell Gardens Rises 5K
Saturday,October 8, 2022
Join us on the first annual Bell Gardens Rises. Sponsored by the City of Bell Gardens, this 5K is flat and fast. For those of you aiming for a personal best time, this is the run for you.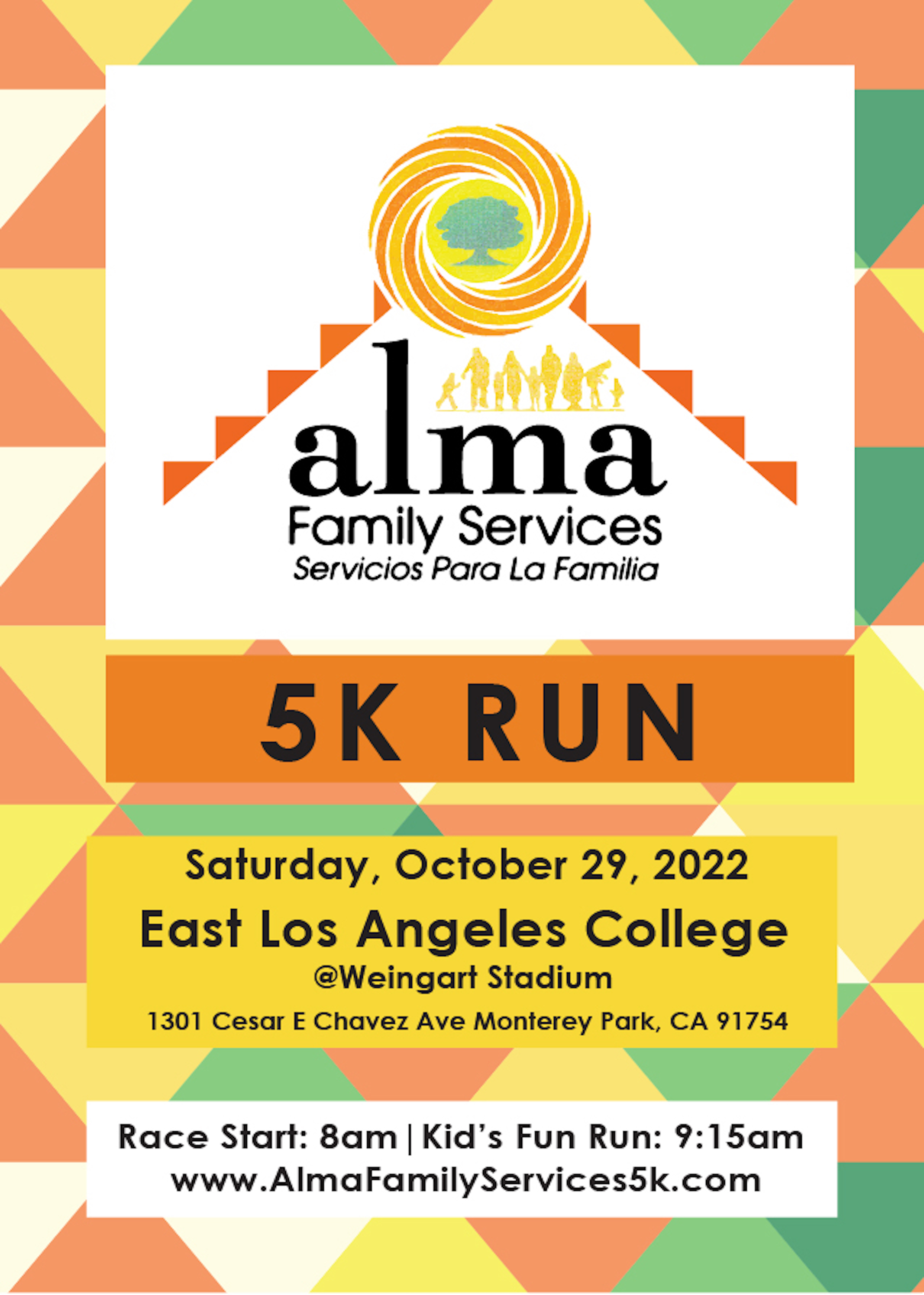 Alma Family Services 5K Run
Saturday,October 29, 2022
Join us on the first annual Alma Family Services 5K run at East Los Angeles College.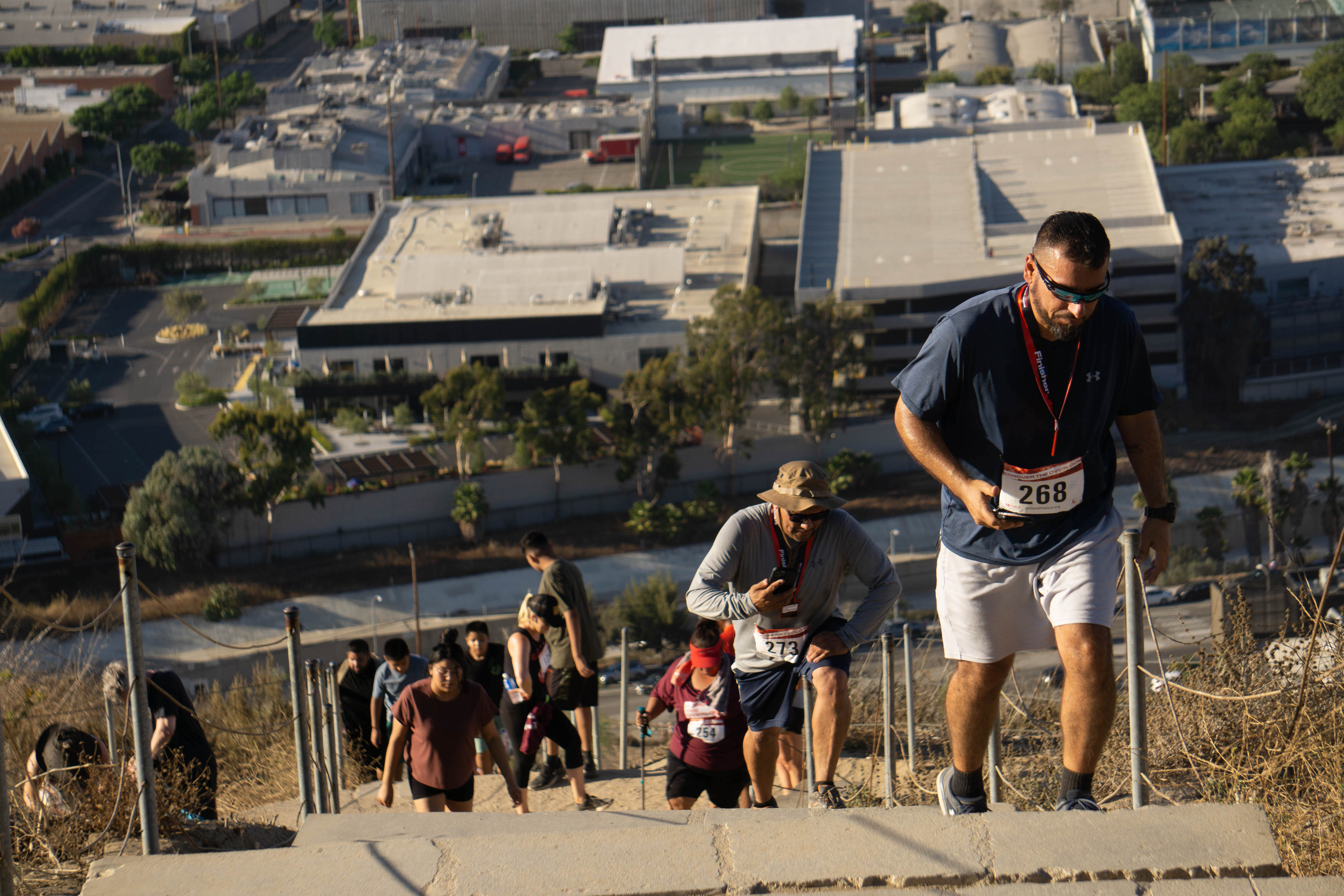 YMCA 5K/10K Community Run for the Valley
Saturday,November 5, 2022
The West Valley Family YMCA is holding their 9th Annual 5K/10K Community Run for the Valley - to encourage exercise for families and kids, while hoping to inspire a lifetime love of physical activity.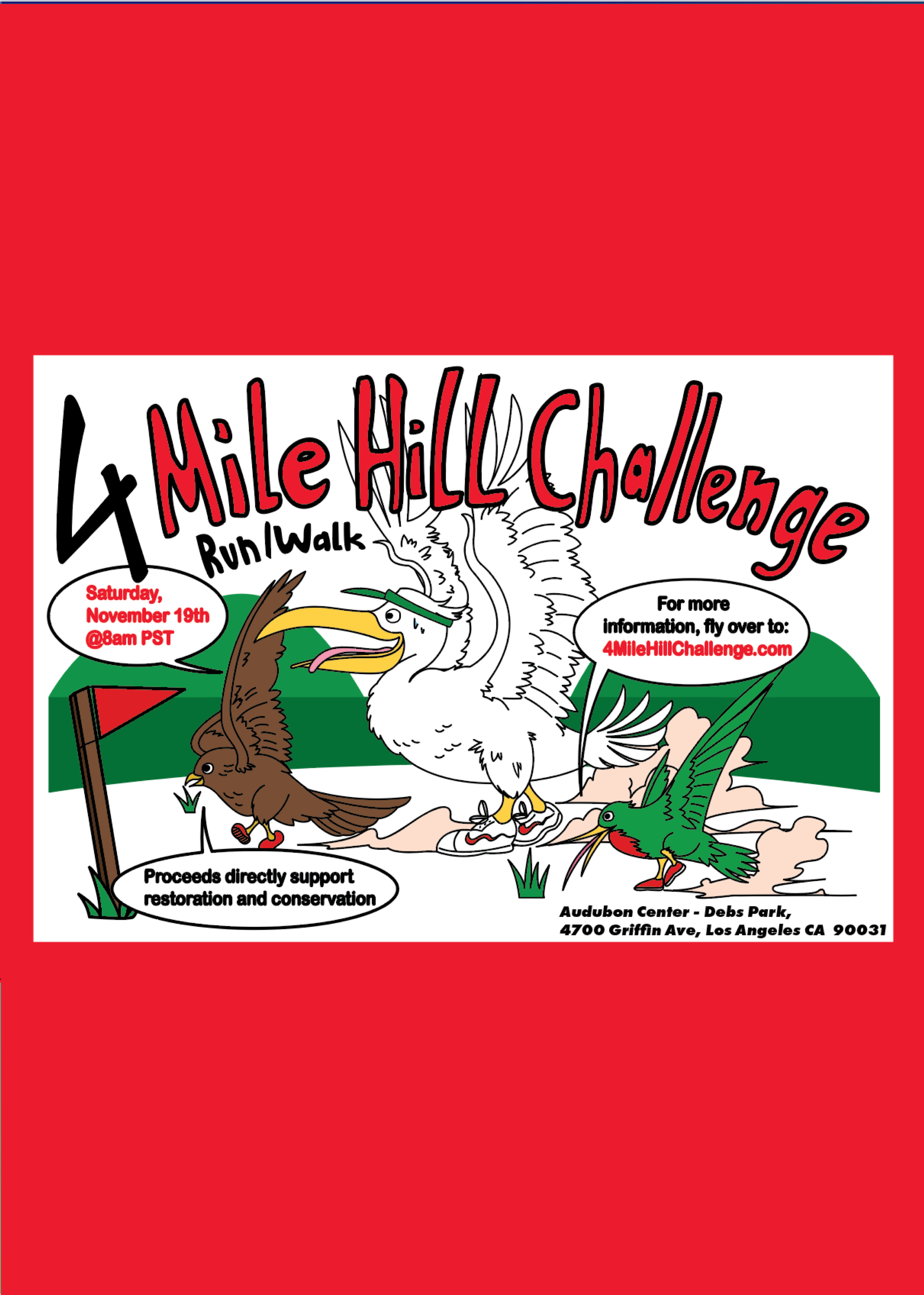 4 Mile Hill Challenge
Saturday,November 19, 2022
4 mile run/walk/hike & green earth celebration. Part of the Aztlan Wellness Series. Pet friendly event. This run event (8:00A) takes place at historic Debs Park. The start and finish takes place at the Audubon Nature Center. This is a wonderful and challenging course open to all levels of ability.
South Pasadena Tiger Run
Saturday, December 3, 2022
The annual Tiger Run 5K/10K Run/Walk takes to the beautiful tree-lined streets of the historic city of South Pasadena!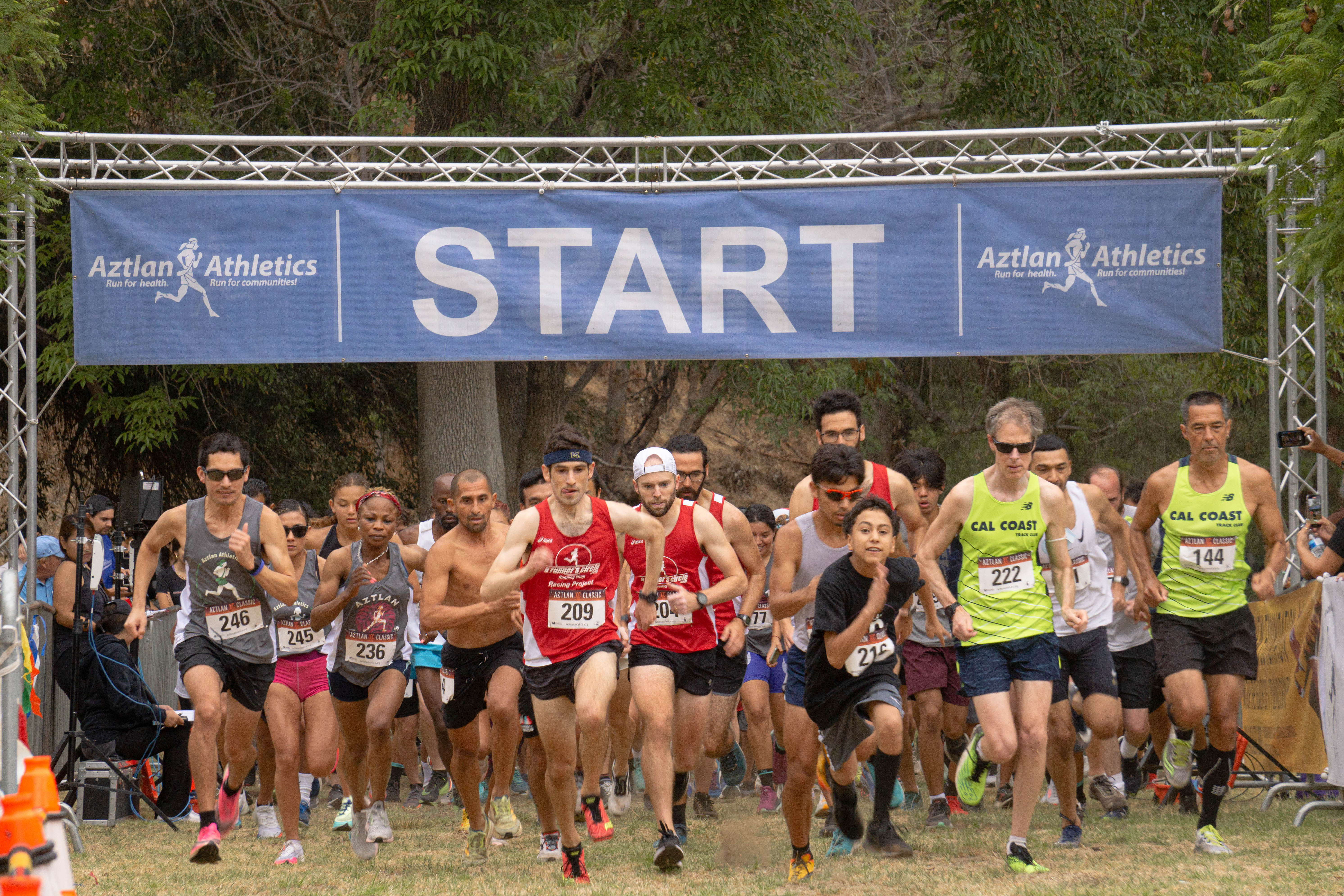 Ohana Holiday Run
Sunday,December 18, 2022
Come join us in bringing the aloha spirit to benefit the amazing charities of the Salvation Army San Diego Citadel Corps! Bring the `Ohana (family) and enjoy the 5k course and the 1K Kid's Fun Run.
Griffith Park Run
Sunday,February 3, 2023
Bring your friends to this unique event for the Griffith Park Run Half Marathon & 5K.