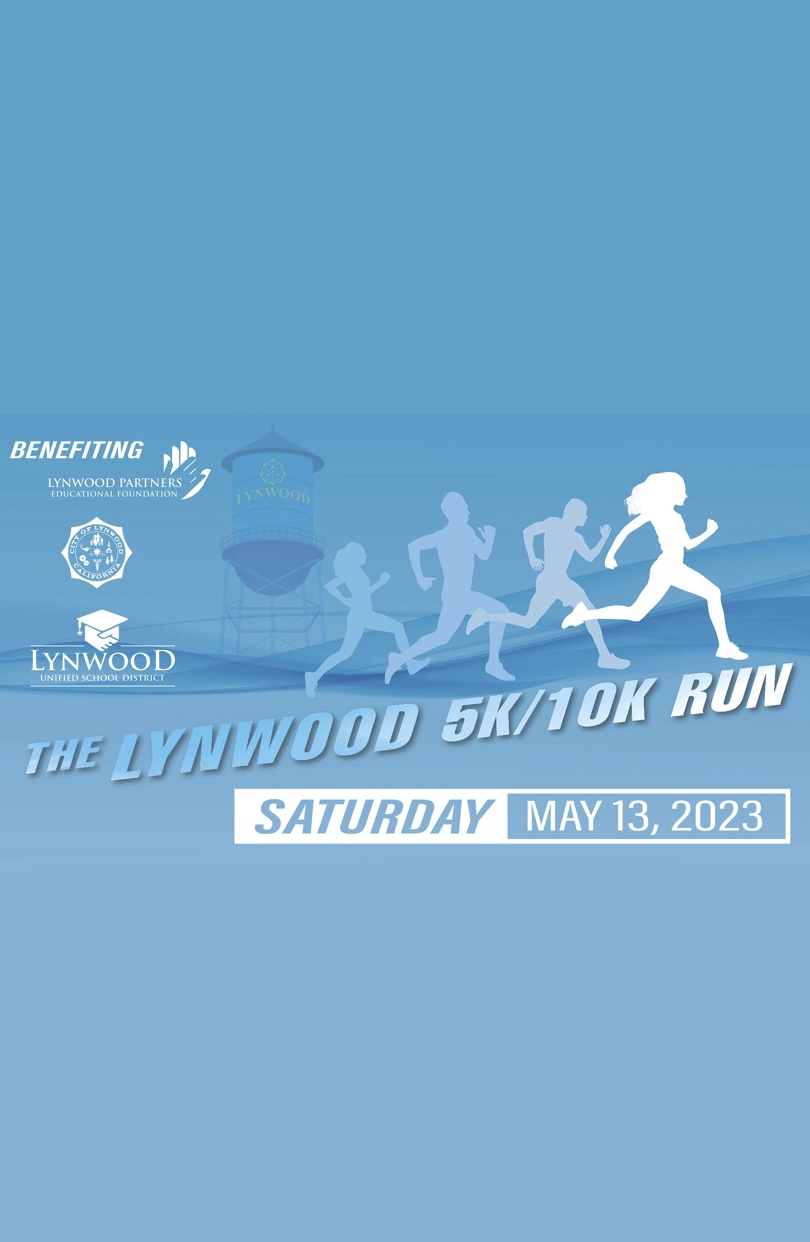 Lynwood 5K/10K Run/Walk
Saturday, May 13, 2023
Join us on the 2nd annual Lynwood 5K/10K Run Walk benefiting the Lynwood Partners Educational Foundation.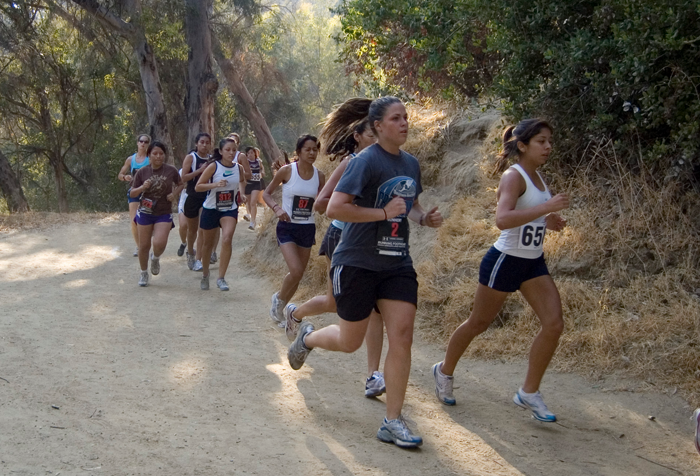 Foster the Future Run
Saturday, May 20, 2023
The 7th Annual Foster The Future 5/10K Run/Walk & Youth Wellness Festival is coming to Pasadena, California just south of the world famous Rose Bowl! Join us on May 20, 2023 for this is a wonderful wellness opportunity to help support the Journey House of Pasadena which provides transitional services to emancipating youth.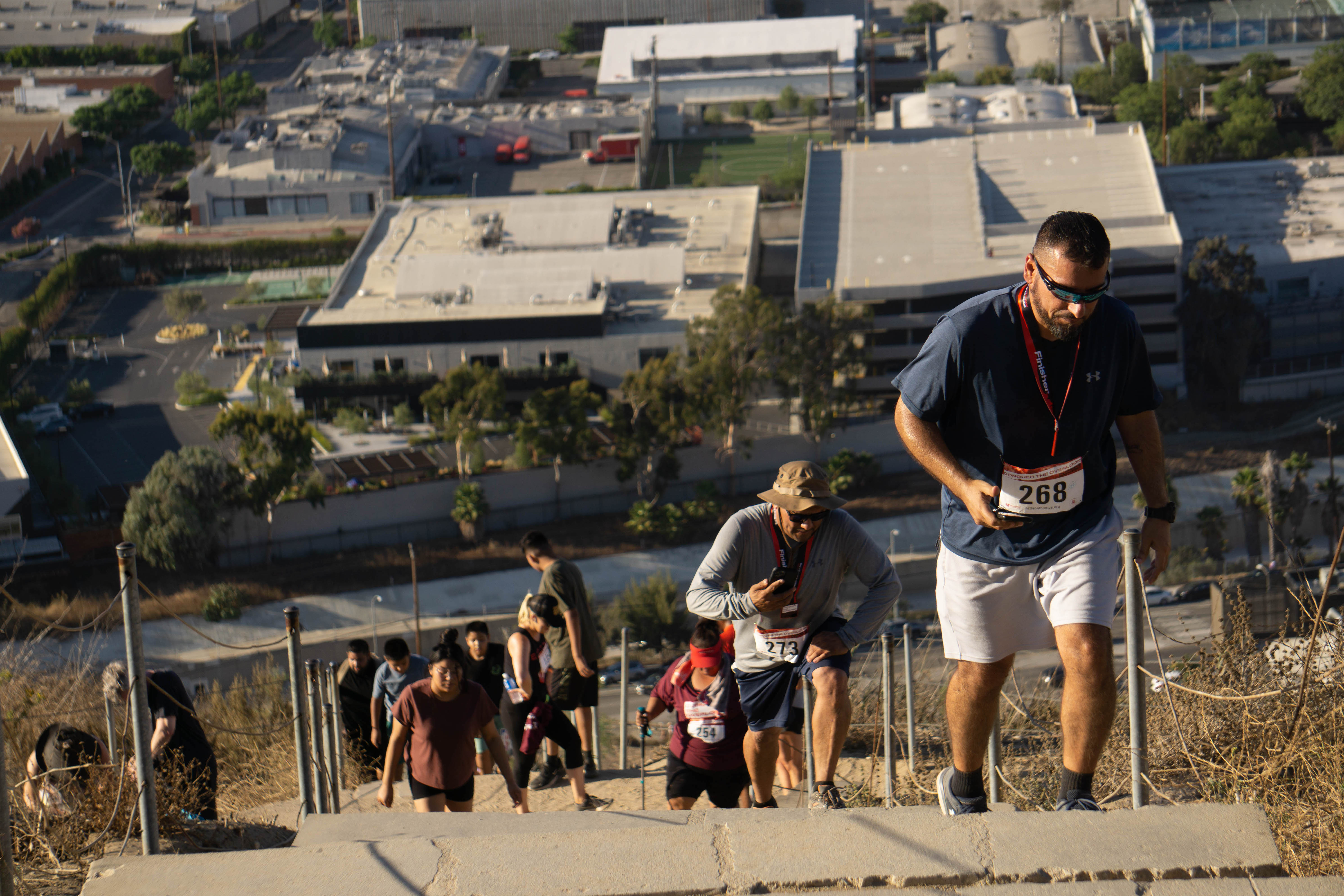 LA Parks Run Series
Sunday, June 4, 2023
The Los Angeles Parks Run Series explores some of the most iconic historical parks in the urban Los Angeles area. Challenge yourself while supporting these agencies at the LA Parks Run Series.
Mission Possible 5k/10K Run
Sunday June 4, 2023
Through our foundation arm, Aztlan Athletics Foundation, MP Run proceeds will benefit select community based organizations that work with trafficking victims including Dwelle Collaborative, New Economics For Women, to name a few.
Aztlan Cross Country Classic
Saturday,July 29, 2023
The 35th Annual Aztlan Cross Country Classic is coming soon! This is a wonderful opportunity for sponsors to continue to help champion worthy causes taken by Aztlan Athletics Foundation to support their mentoring program through competitive running.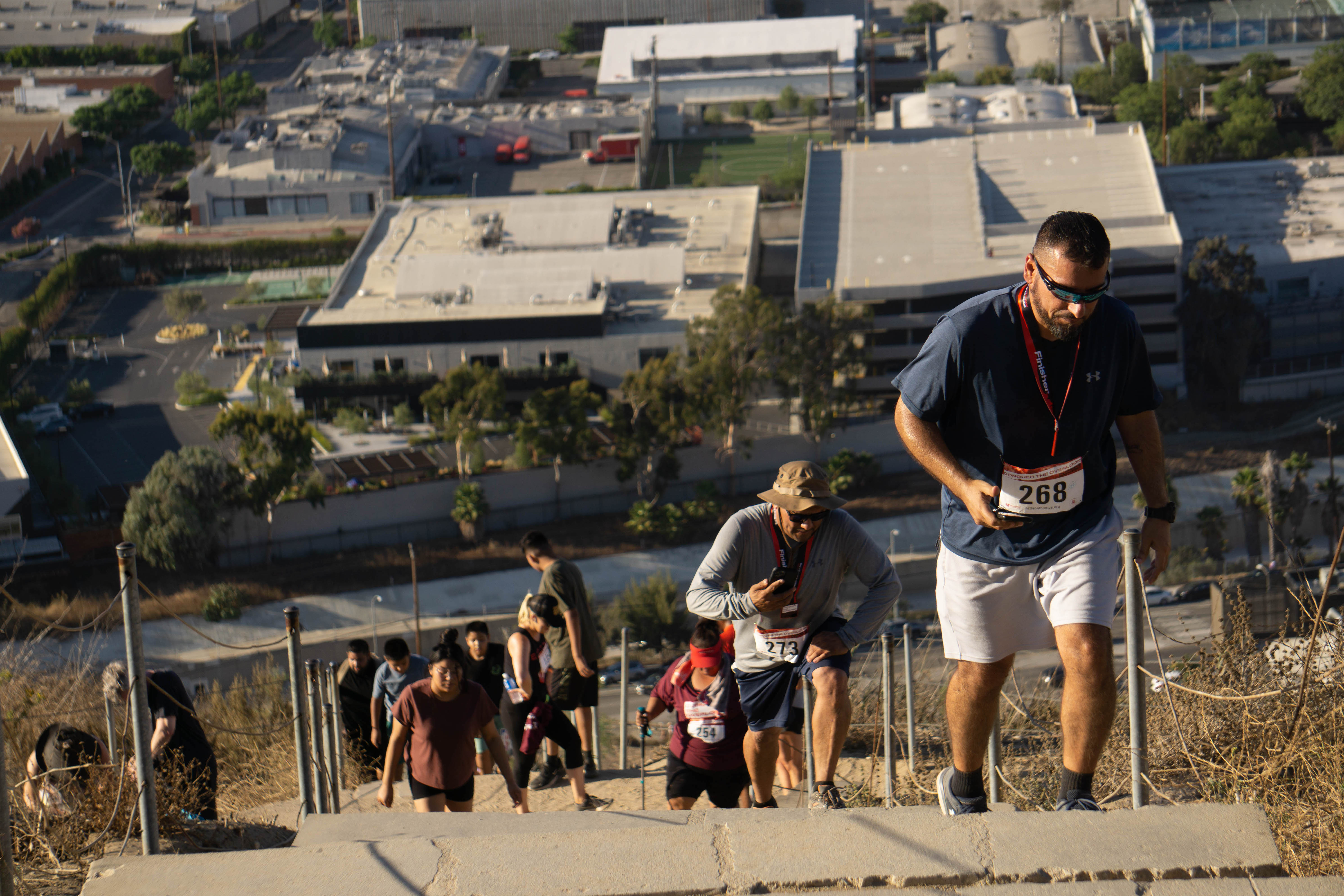 Conquer The Overlook
Saturday,August 5, 2023
The Conquer The Overlook 5K & 282 Climb is coming back to the historic state park "Baldwin Hills Scenic Overlook", Culver City! Come join us and bring your friends to challenge yourselves while benefiting the Aztlan Athletics Foundation! Bring your friends to this unique event and enjoy the beautiful cities of Culver City, Century City and Downtown Los Angeles. Run climb or walk yourself to the top!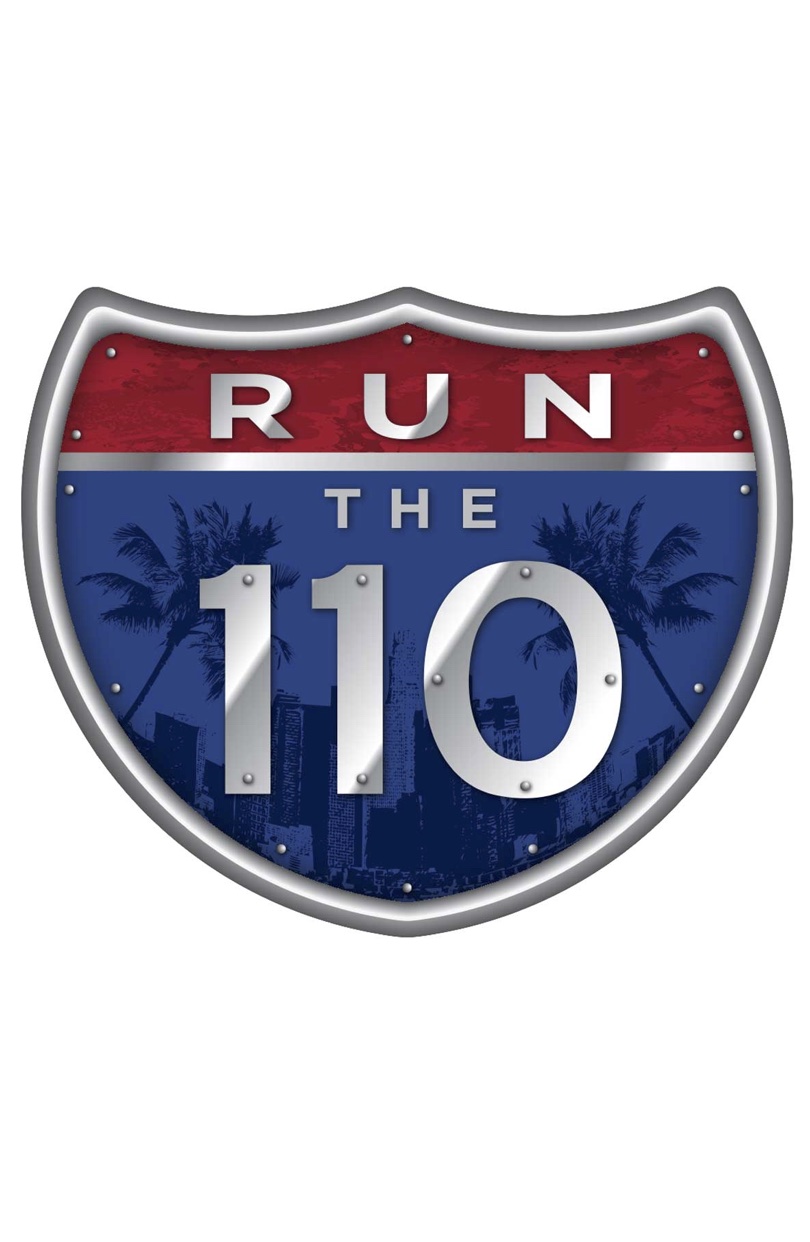 Run the 110
Sunday,October 29, 2023
Join us on the first ever Run the 110! This is a once in a lifetime opportunity where you will run a 10K on this historic roadway.
Griffith Park Run
Sunday,February 4, 2024
Bring your friends to this unique event for the Griffith Park Run Half Marathon & 5K.